My eyes went big and I said, "Oooooh" for this pretty box of holiday cookies.  The box has a great appearance and lots of variety – so the cookies may be a nice choice for a party. BUT their taste honestly varies from OK to Good.
Holiday Cookie Assortment – The Bakery $3.98
I'll break each cookie down…
Spritz with Sprinkles Cookie
The spritz cookie had Christmas colored sprinkles on it. This was my favorite in the whole box. It tasted like a butter cookie so it was very good.
Powdered Sugar Cookie
The powdered sugar cookies – I'd say the best flavor vibe I got from them was almond. I had hoped they were spice or gingerbread. But my husband liked the sweetness of the powdered sugar.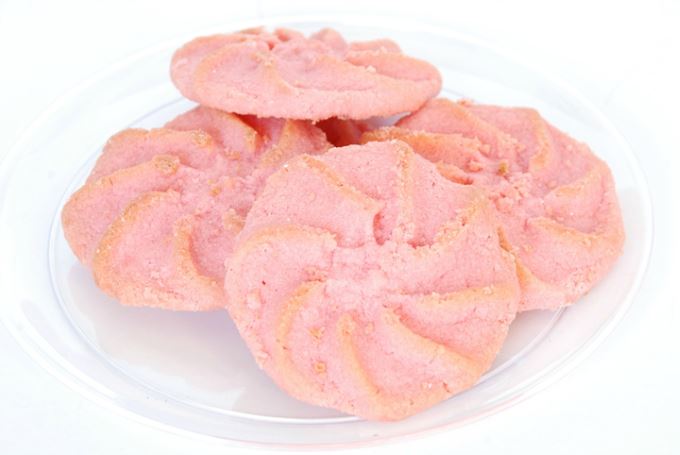 Pink Spritz Cookie
I expected the spritz cookie to give me a "POW" with a cherry or strawberry flavor. But it didn't. It's cherry but the impact was faint. It tasted good – like the spritz cookie.
Star Cookie
These star cookies are pretty. Again, I taste almond. And the colored sugar on top makes them sweet. They are as good as the spritz cookies.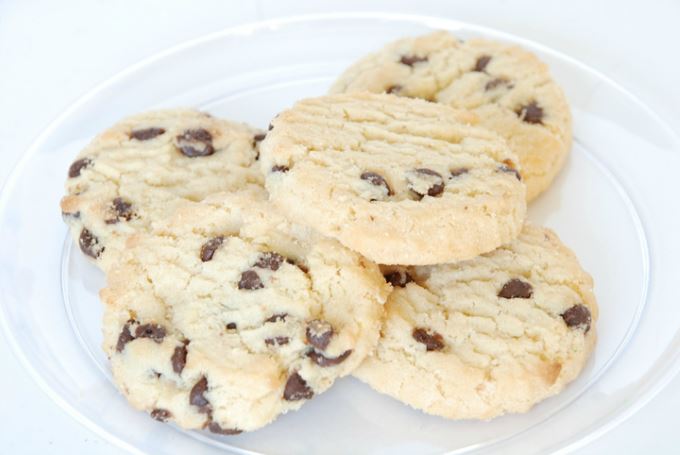 Chocolate Chip Cookie
The mini chocolate chip cookies were OK, but the chocolate had little taste. So, it wasn't in the "great chocolate chip cookie" category.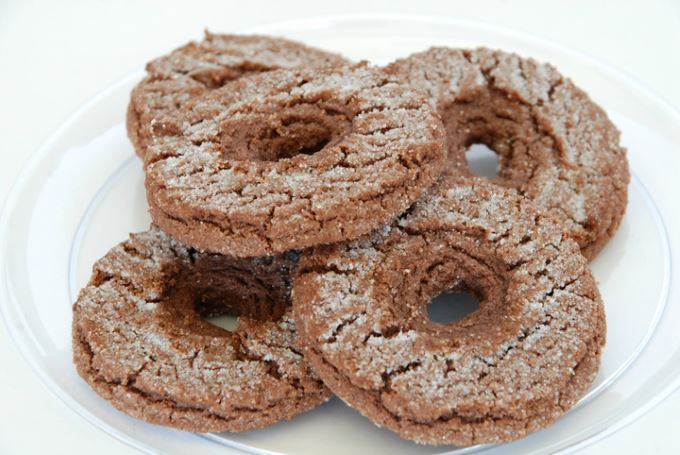 Brown Sugar Cookie
These cookies taste like cocoa, hmm… But, they seemed plain – just OK. The sugar on top adds a little sweetness.
I know, I know, I wanted this box of cookies to blow me away too. I wanted them to make me race back there to buy another one. But they didn't. I'd eat the spritz and star cookies if I saw them at a party though.
What have you found on the Christmas treats table that you liked?
See you at Walmart!
Jennifer