Mashed potatoes are a critical element at most holiday dinners.  And this recipe is so creamy and delicious.  It has great garlic, herbs, cheeses, and cream. You really should try my mashed potato recipe.
First you sauté an herb mixture (green onions, garlic, thyme, and chives) in salted sweet cream butter, then, you add in creamy dairy goodness (cream cheese, Brie cheese, and whipping cream).  And season it to perfection.
Great Tip:  Make the mashed potatoes the night before and refrigerate them.  Then, right before your special dinner just pop them in the oven for 15 minutes.
Your potatoes will be hot, creamy, and cheesy.  You'll be treated to a big flavor of butter, garlic, and herbs.  It might be hard to keep from eating the whole dish.
Here's what you'll need to make them.
These are the items you may not already have in your pantry.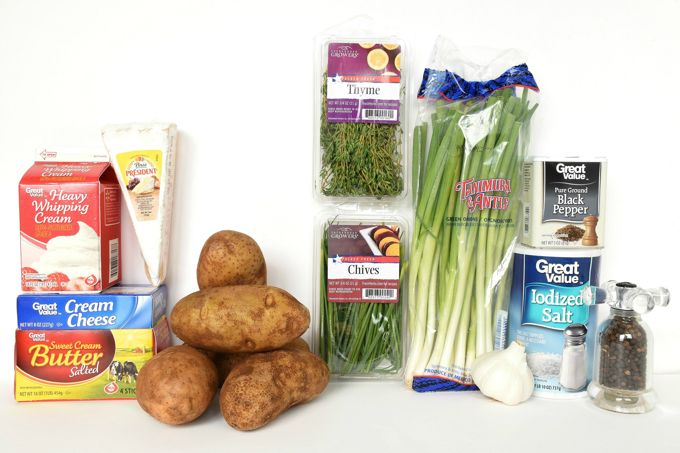 President™ Brie 6 oz. $3.98
Shenandoah Growers™ Fresh Herbs (Thyme and Chives) ¾ oz.$1.98 ea.
Here's how to make them.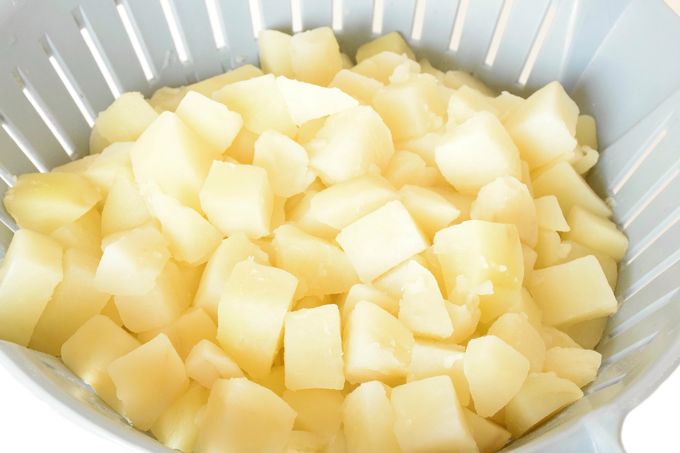 Cook potatoes in a large pot of boiling, salted water for ­­­10-15 minutes until tender.  Drain them.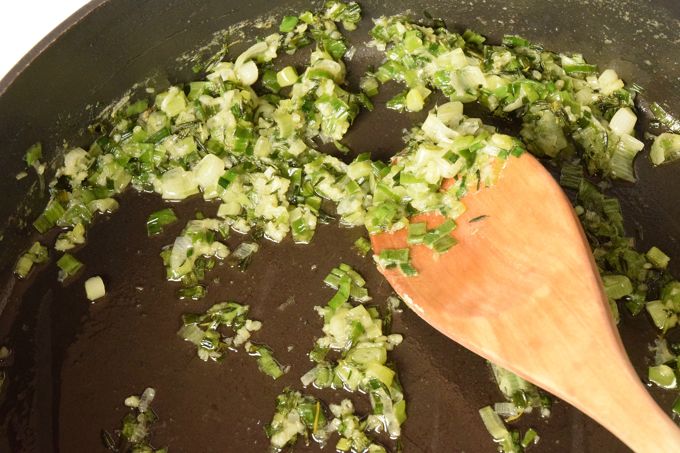 In a small pan over medium-high heat, sauté garlic, onion, thyme, and chives in butter for 2 minutes.
With a mixer, mash the potatoes, onion/butter mixture, cream cheese, whipping cream, salt, and 1½ tsp. pepper on low to then medium speed.  Mix until everything is nicely blended together.  It will be thick.  Don't add additional whipping cream. (It will thin when it's baked in the oven with the Brie.) Taste it to adjust the seasoning if needed.
By hand, stir in the Brie cheese.  Transfer it to a 1½ quart casserole dish.  Refrigerate until ready to bake.
Preheat oven to 450°.  Bake for 15 minutes.  Garnish it with thyme or chives and freshly ground pepper.
These mashed potatoes are a step above – they are delicious.  I hope you have a very happy and filling Thanksgiving.
Garlic Herb Mashed Potatoes – Recipe
See you at Walmart!
Jennifer